11 tips for a winning Recruitment and Retention strategy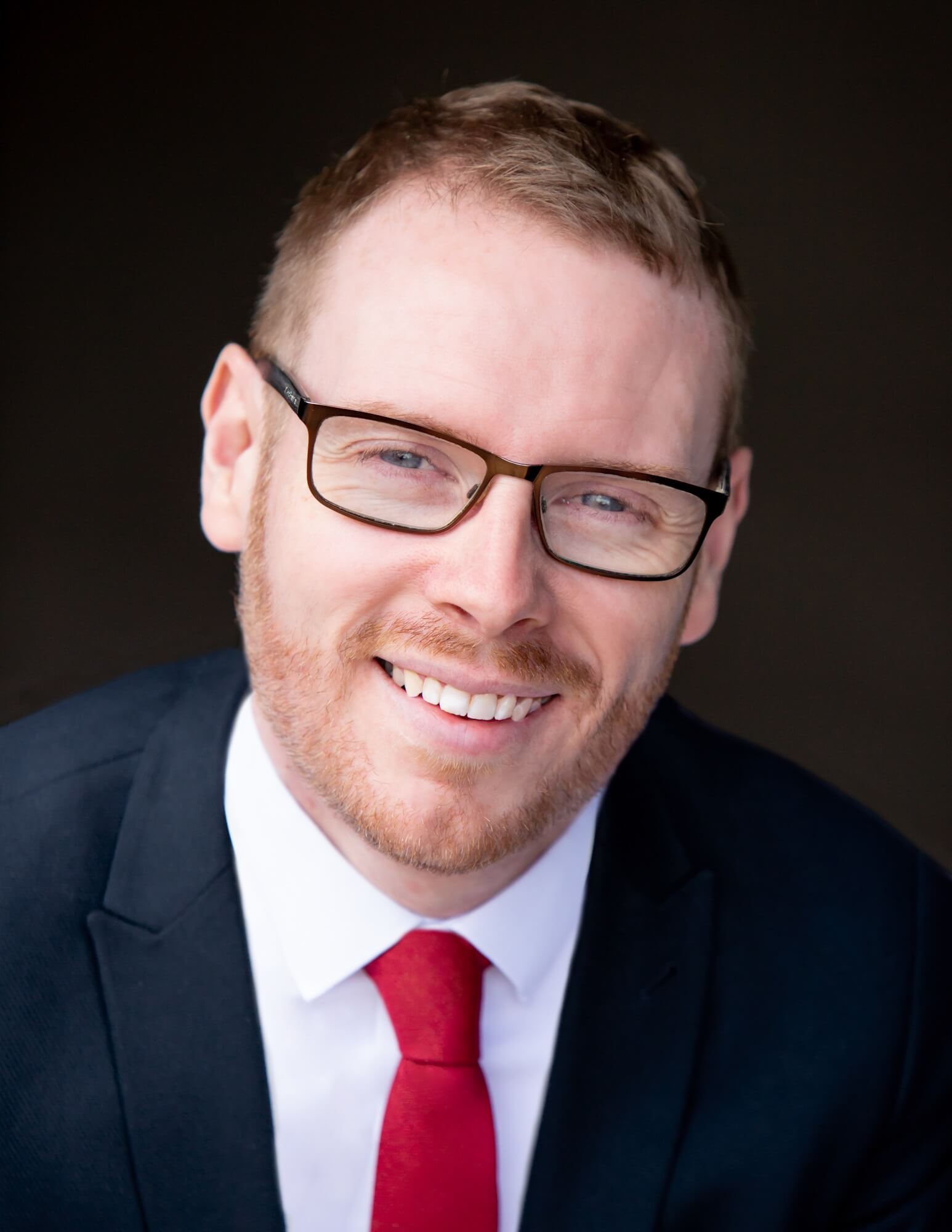 By Graeme Reil
England Football manager Gareth Southgate has now recruited his squad of players for the upcoming World Cup tournament, now is the perfect opportunity to give you some ideas on how you can ensure that you select and keep a winning team and avoid any recruitment own goals!
1 – Agree on a candidate profile – Before embarking on a recruitment exercise, gather your stakeholders together to agree a shared vision for the hiring profile. This will help to provide an accurate representation of the role to the candidate at interview
2 – Make your advert stand out from the crowd – A good advert is the first step in attracting the ideal candidate for your role. When creating your advert, make it clear and easy to read, try to avoid buzz words and clichés and provide as much relevant information about the job role as possible. If you are looking to post your advert on social media, you could think about using an infographic.
3 – Sell the idea and ethos of your business to potential candidates – Think about how you communicate with potential candidates, research shows candidates look for a potential employer to be dynamic, exciting and forward thinking, does your company information represent this?
4 – Train your interviewers – Do your interviewers ask questions like 'What is your greatest weakness', or 'what kind of animal would you be'. If so, they may benefit from some additional training. At HPC, we offer training sessions on interview techniques that help to bring out the behaviours that can help determine if a candidate can do the job.
5 – Don't think you can change your hire – The England manager would not pick a goalkeeper to play as a striker, as he thinks he could perform the role with some training. The same should hold true with your recruitment, don't fall into the trap of hiring someone who fits the culture of the business if they do not have the skills to perform the role. The time you spend training this person could be better spent finding the right hire in the first place.
6 – Feedback for unsuccessful candidates – One of the biggest frustrations for unsuccessful candidates in roles is not receiving confirmation that they were unsuccessful in their application. Giving feedback to promising candidates who have just fell short of being offered the role is a great way of showing the candidate that you valued their application and makes it more likely they will apply for roles with your business in the future.
7 – Induction – In the early weeks of their employment, a new hire will form those all-important first impressions of the business as an employer and so a good induction process is vital to ensure the relationship gets off on the right foot. Making sure that a structured plan is in place for the new hire, ensuring that the initial pressure on them is managed as best as possible, can go a long way to engaging the employee with the business early on. HPC can provide advice and guidance to help you ensure your new hire is successfully inducted into the business.
8 – Never stop training your staff – while you can't turn a goalkeeper into a striker, you can turn them into a better goalkeeper. Training an employee today is an investment in the future and could save you significant costs in recruiting in the future. It can also make the employee feel valued and engaged in the business.
9 – Train your managers too – The quality of management is one of the primary drivers of employee turnover. Poor communication, a lack of clear expectations, and other managerial missteps can cause your talent to head for the exits. Provide regular check-ins with your managers, and consider holding "skip-level" meetings where staff can communicate with their manager's supervisor. The insights you gain here may be eye-opening. HPC can provide training to your managers around all aspects of Employee Relations and engagement.
10 – Ask staff for feedback – Your ground level employees are directly engaged with your product or service, as well as your customers. They see problems occurring before management ever will. Often, they have innovative solutions for these issues. If you solicit feedback and suggestions from your team, they're more likely to feel empowered and engaged.
11 – Little Perks – Breakfast on Friday, a quarterly team outing, or even something as simple as a dress down day can show employees that they're valued by the organisation without a large cost. Better yet, ask them what they'd like most.
If you need any support or guidance in recruitment or retention, please contact a member of the HPC team:
T: 0844 800 5932
E: help@highperformanceconsultancy.com
Twitter: @HPC_HRservices